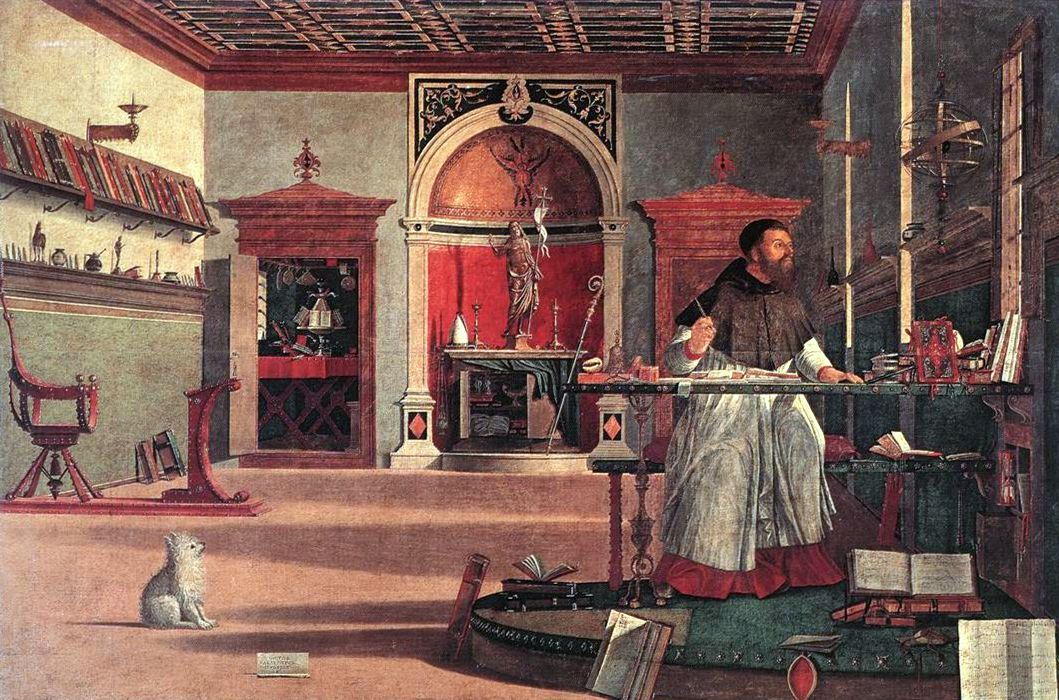 Augustine
(354-430) ruminates on the nature of time, asking, "What then is time? If no one asks me, I know: if I wish to explain it to the one that asks, I know not." He begins to define time by what it is not rather than what it is, an approach similar to that taken in other negative definitions. However, Augustine ends up calling time a "distention" of the mind (Confessions 11.26) by which we simultaneously grasp the past in memory, the present by attention, and the future by expectation. Time is an extension, but from which is not known
Isaac Newton
(1643-1727) is reasoning that the absolute, true, mathematical time flows by itself, due to his own nature, entirely evenly without reference to something external. And
the time that
we measure and
use
is
one
another
.
That time, or better time period, is defined with reference to periodic movements. So we call the orbit of the earth around the sun a year. The period during which the earth rotates on its axis is called a day, and to make sure that there are still full days in a year, we gather about every four years an extra day.
The module of the system of hours, months, days, years, is now the second, and is since 1967 to measure with ultra-precise atomic clocks.
Kant proposes that space and time do not really exist outside of us but are "forms of intuition," i.e. conditions of perception, imposed by our own minds. This enables him to reconcile Newton and Leibniz: agreeing with Newton that space is absolute and real for objects in experience, i.e. for phenomenal objects open to science, but agreeing with Leibniz that space is really nothing in terms of objects as they exist apart from us, i.e. with things in themselves. Kant does not think we can know, or even imagine, the universe as either finite or infinite, in space or in time, because space and time are only forms of perception and cannot be imagined or visualized as absolute wholes. The universe, as the place of things in themselves, is not in space or in time and so is neither finite nor infinite in space or in time.
Albert Einstein
(1879-1955) had put forward a
different notion of
time
.
First, he showed that clocks run slower in (imaginary) missiles, rushing with almost the speed of light. Then he coupled his general theory of relativity of time in three spatial dimensions.
Together they are in theory the space-time, that under the influence of gravity can bend and curve.
Sometimes just a little, but still: atomic clocks on the earth's surface according to Einstein's theory run slower than atomic clocks high up there. And in practice, such as GPS systems, they do indeed.