The
European Union
(EU) is a political and economic union of 27 member states, located primarily in Europe and forms a part of the pan European space. As an international organisation, the EU operates through a hybrid system of supranationalism and intergovernmentalism. In certain areas, decisions are made through negotiation between member states, while in others they are made by delegated supranational institutions, in some contexts without a requirement for unanimity between member states.
Important institutions and bodies of or for the benefit of the EU include the European Commission, the Council of the European Union, the European Council, the European Court of Justice, and the European Central Bank. The European Parliament is elected every five years by member states' citizens, to whom the citizenship of the European Union is guaranteed. The European countries that are no members, are the other part of the pan European space, the European neigbourhood.
One of the countries, that is not a member is Turkey. What direction will Turkey's regional policy go? What position aspires Turkey with respect to its neighbours? Changing Turkish policy from out different perspectives.
Attention is also wanted for a bridge between Islam and Europe, certainly since the political upheveals and sudden changes in the north Africa and the Middle East. An Arabic Voltaire is amoung populations, act as such a bridge and contributes to find ways for an approach to look at Islam. The director of the Bibliotheca Alexandria lectured on a global vision of the future and a community of nations.
Turkey, Middle-East and North Africa, as

Indonesia, Pakistan

and The Palestinian Territories, are members of

'Partners for a New Beginning'

, a viable model for partnership and diplomacy launched in New York. In 2011 PNB has supported over 70 projects. These collaborations are forging new partnerships, empowering local leaders to address key priorities, and connecting visionary individuals and corporations with local counterparts. All of these efforts support PNB's mission to promote

economic

opportunity,

education,

exchange, and

science and technology
.
Prosperity itself has become a source of instability and destruction when wantonly pursued without organizational safeguards for our collective well-being. No longer able to afford the luxury of competition and strife based primarily on national, ethnic or religious interests and prejudices, we need urgently to acquire the knowledge and fashion the institutions required for free, fair and effective global governance'. Europa thinks that its achievements, values and identity may not be lost, but for the progress she has also to stimulate enlargement, employment, growth, trade, social rights, .......

<- Great interest 7 October 2009 for the delivery of views and thought by Mr. Ben Bot about reform of international organisations.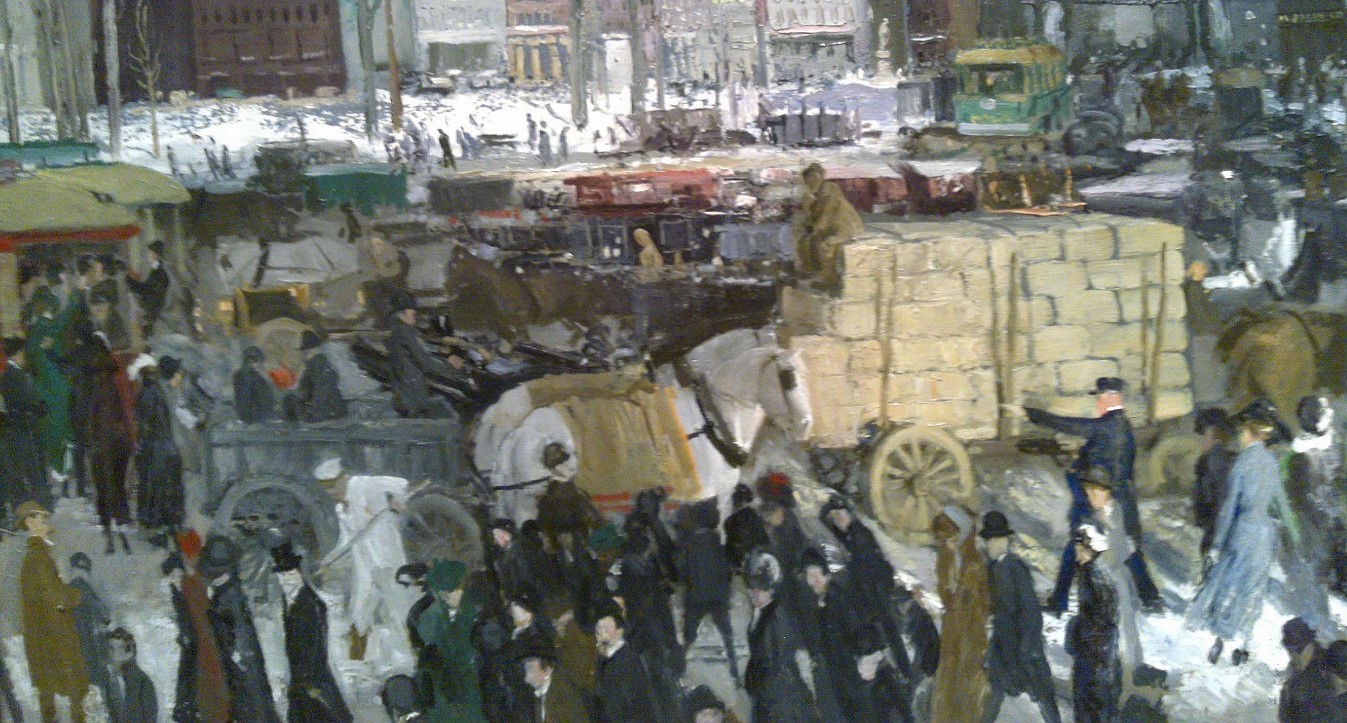 Transatlantic
r

efers to something occurring all the way across the Atlantic Ocean. Most often, this refers to the exchange of passengers, cargo, information, or communication between North America and Europe.
Transatlantic relations refers to the historic, cultural, political, economic and social relations between countries on both side of the Atlantic Ocean
.
The US would prefer a more united EU, but expects so little that it cannot bring itself to greatly care. When the EU is hard-headed, as with trade negotiations, the US listens. When it is not, Europeans are asking to be divided and ruled.The US is a strategic partner, but is not automatism or trans-Atlantic reflex. We share a philosophy of life: 'the continued expansion of our moral imagination; an insistence that there is something irreducible that we all share" freedom, democracy, justice and with respect to human rights.